Links
If you have a relevant site and would like to exchange links, please email me. If you want to put my banner on your site see my banners below: or email me.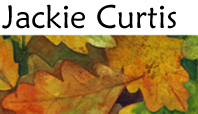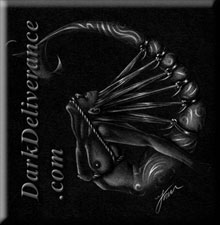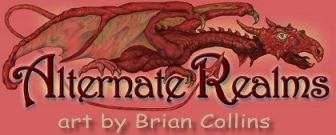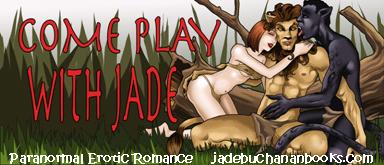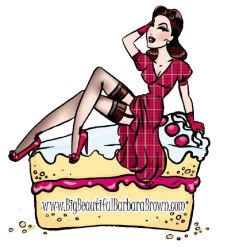 BigBeautifulBarbaraBrown.com - handmade reproduction 1920's - 1950's dresses - and where the wonderful dancing skeleton and skull & roses dresses come from!
Pyretta's Lair Gothic Clothing - Gothic Clothing, Accessories, Home Decor, Spooky Dolls and Rock Merchandise. Petite to Plus Size. Free Shipping and discount for new customers.




My local Pub:

Agora Gallery, contemporary fine art gallery established 1984. Art consulting services to private and corporate art collectors are provided. Locations in the SoHo and Chelsea art districts. Exhibiting painting, drawing, sculpture, photography and mixed media. Artist portfolios are reviewed. The sponsor of the Chelsea International Fine Art Competition.
My Banners
If you'd like to link to my site with a banner, please pick one below and link to http://www.nancyfarmer.net/